OUR REPAIR PROCESS
---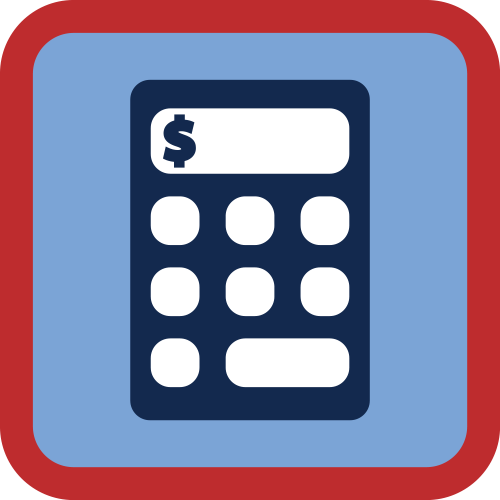 Initial Estimate

Depending on the insurance company either our repair plan consultant, or your insurance company will write an initial estimate off of which we will schedule your repair. On average estimates grow 30% from initial to a final blue print. Therefore, we can only give you a rough timeline of length of repairs due to this factor.
---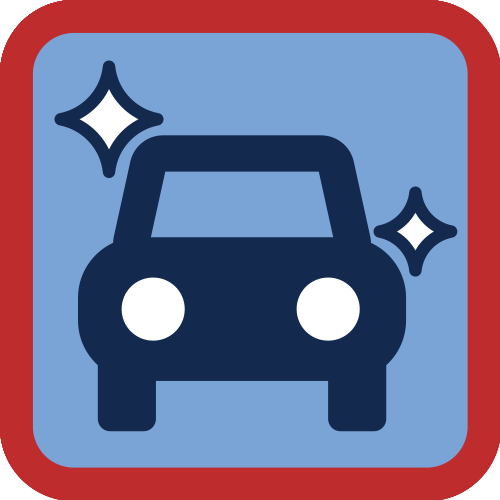 Pre Wash

Your vehicle will be prewashed prior to disassembly to ensure we are able to see all of the damage.
---
X-RAY Disassembly

During this stage, our team will 100% meticulously disassemble your vehicle to uncover any and all damage that is not visible. This allows us to write a complete blue print to properly repair your vehicle to OEM specific standards.
---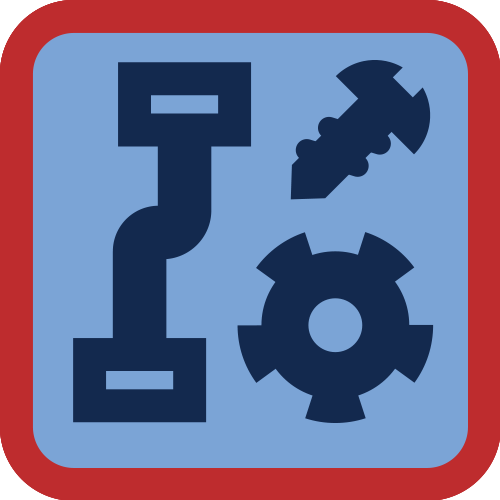 Parts

After we identify all the parts needed to repair your vehicle, we will order all the parts at once.
---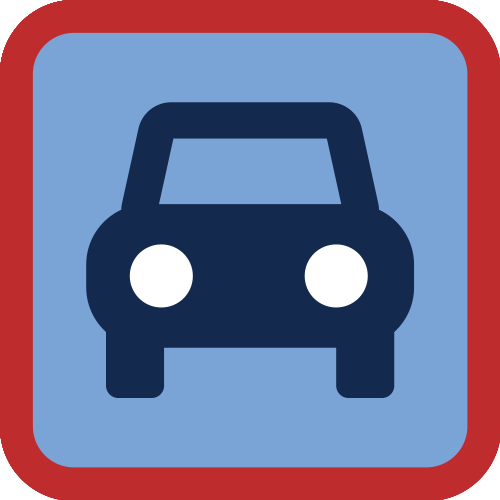 Body

During this stage, we will fix all of the structural damage as well as any cosmetic damage to the vehicle. Parts will be test fit to ensure proper fit during reassembly.
---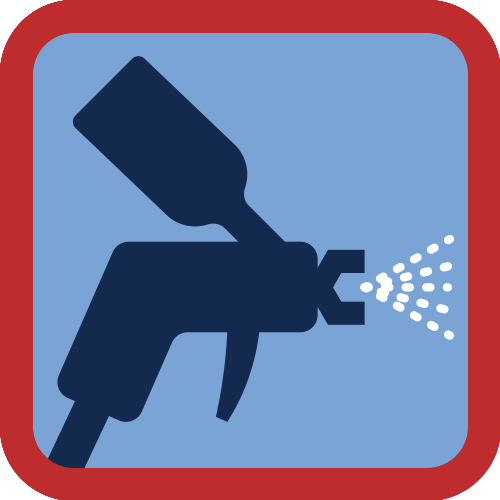 Paint

Primer will be applied to any repaired area, then properly prepped and masked for refinish. Once in the booth a sealer, base coat, and two coats of clear will be applied to the vehicle. After application, the vehicle will be baked at 160 degrees to allow the paint to harden.
---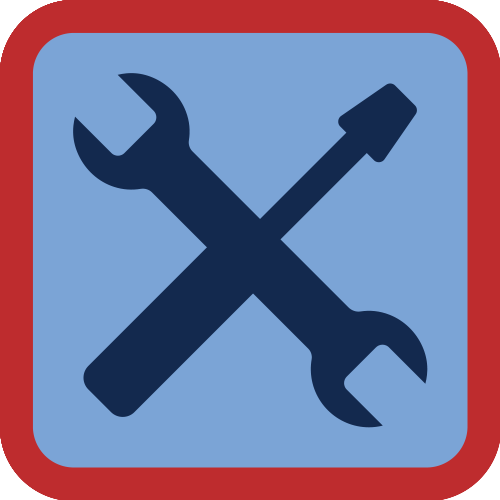 Reassembly

In reassembly, the final build will take place to put the vehicle back together. We will also do a post repair scan of the vehicle to make sure there are no codes present in the vehicle that pertain to the accident.
---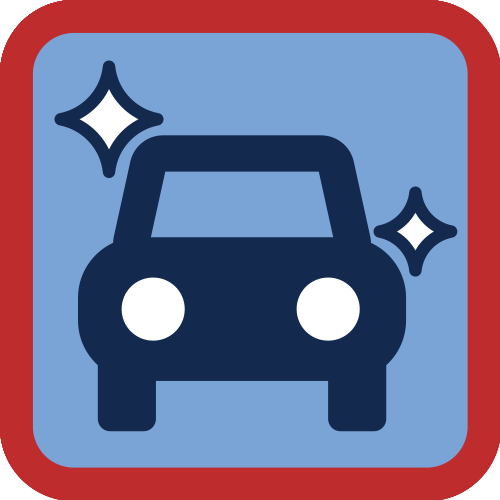 Final Clean Up

Our team will nib and buff the painted panels to take out any minor dirt that got into the clear during the baking process. They will then clean the inside and outside of the vehicle for delivery.
---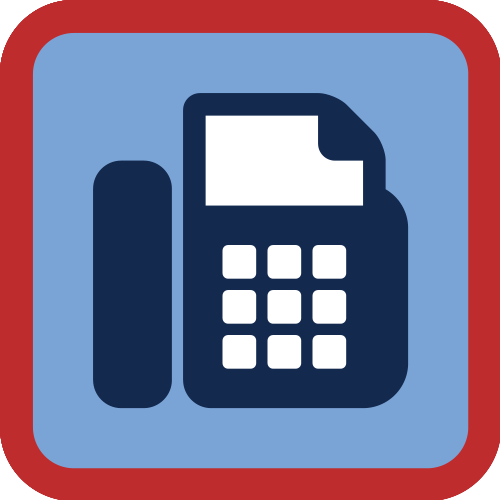 Final Call & Delivery

We will call you to inform you of the completion of your vehicle. Upon arrival we will discuss the repairs with you and provide you with a final bill and copy of a warranty for the repairs for the length of time you own the vehicle.
---
*After delivery you will receive a survey either through email or text. We would appreciate your feedback about your experience.