Meet Our Team
---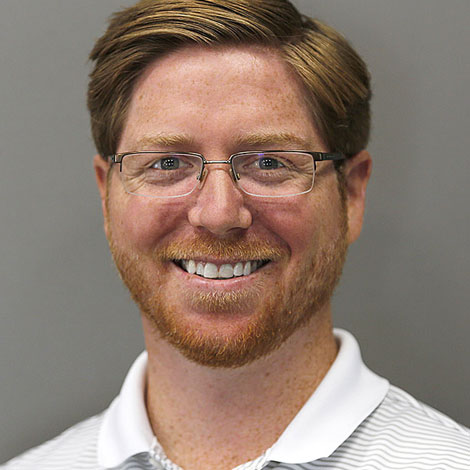 JORDAN BESHEARS – Vice President, Operations
Jordan started with the company in 2008 working part time while in college. He began in detail and quickly moved to the paint department where he learned the art of painting with PPG waterborne paint. Jordan was promoted to Estimator on July 1, 2015, and then to Vice President – Operations on June 1, 2017. Jordan oversees all operational aspects of the business and is in charge of new process implementation. Jordan is a graduate of Southern Illinois University – Edwardsville and has a degree in Business with a concentration in Finance.
Email Jordan: Jordan@stevesautobodyco.com
---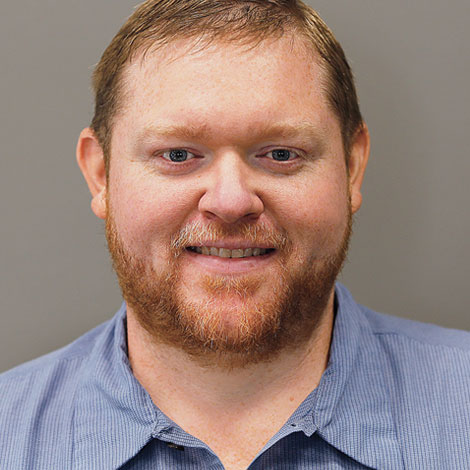 TRISTAN NOLTE – Production Manager
Tristan graduated from Nashville Auto Diesel College and has been in the industry since 2000. In 2015, Tristan started with the company as a body technician and was promoted to Production Manager in June of 2017. Tristan oversees all aspects of the repair from when your vehicle is dropped off until completion.
Email Tristan: Tristan@stevesautobodyco.com